Scuba Diving Program At The Fort!
It's amazing what our Fort Villanow Veterans have accomplished for fellow Veterans.
It's wonderful ! We now have a scuba diving program for Veterans and families and especially designed for those wounded with extremity injuries.
There is nothing more beautiful than being underwater. These Veterans are not helpless. They have made a great sacrifice for our country. It is up to us to make a wonderful world, a caring world for them.
These lessons are FREE !
A scuba diving program taught by experts in the diving world and guess what? Proceeds are paid for by caring people, wonderful people… like you.
The beauty of our facility is that training is provided in a pool and also our one of a kind Diving Tank, 35 feet deep, for the check dive right here at the Fort. Therefore we can offer you a military diving certification that will be honored anywhere in the world.
We are offering:
Basic and Advanced classes on diving skills and use of all Equipment

Call to sign up on Saturday's only between 12noon and 3pm.

Veterans or family members of Veterans are eligible
What can I do you ask??
You can help support the program with $1.00 or $1,000.00. Every nickel goes into projects for Veterans here at the Fort.

Click HERE to visit our Scuba Diving Page!

Stigma, Stereotypes And Lack Of Resources Cannot Continue To Be Reasons For Not Receiving
Help For PTSD.
At Fort Villanow, we want to open the door for more veterans in need of help. We also want to provide a place for kids to come and have fun while learning more about the important role that veterans have played in the lives of every American while inspiring a love of our country.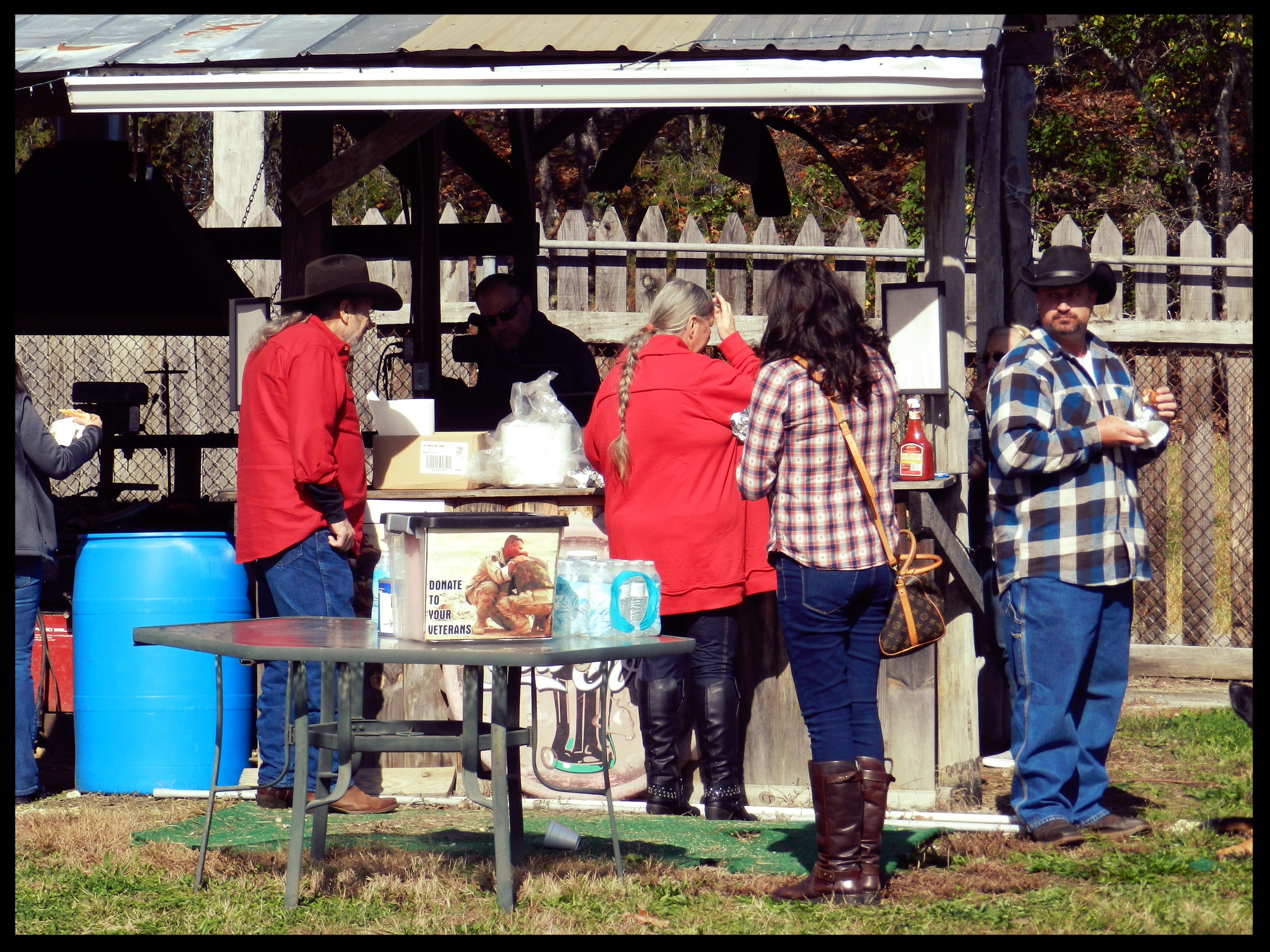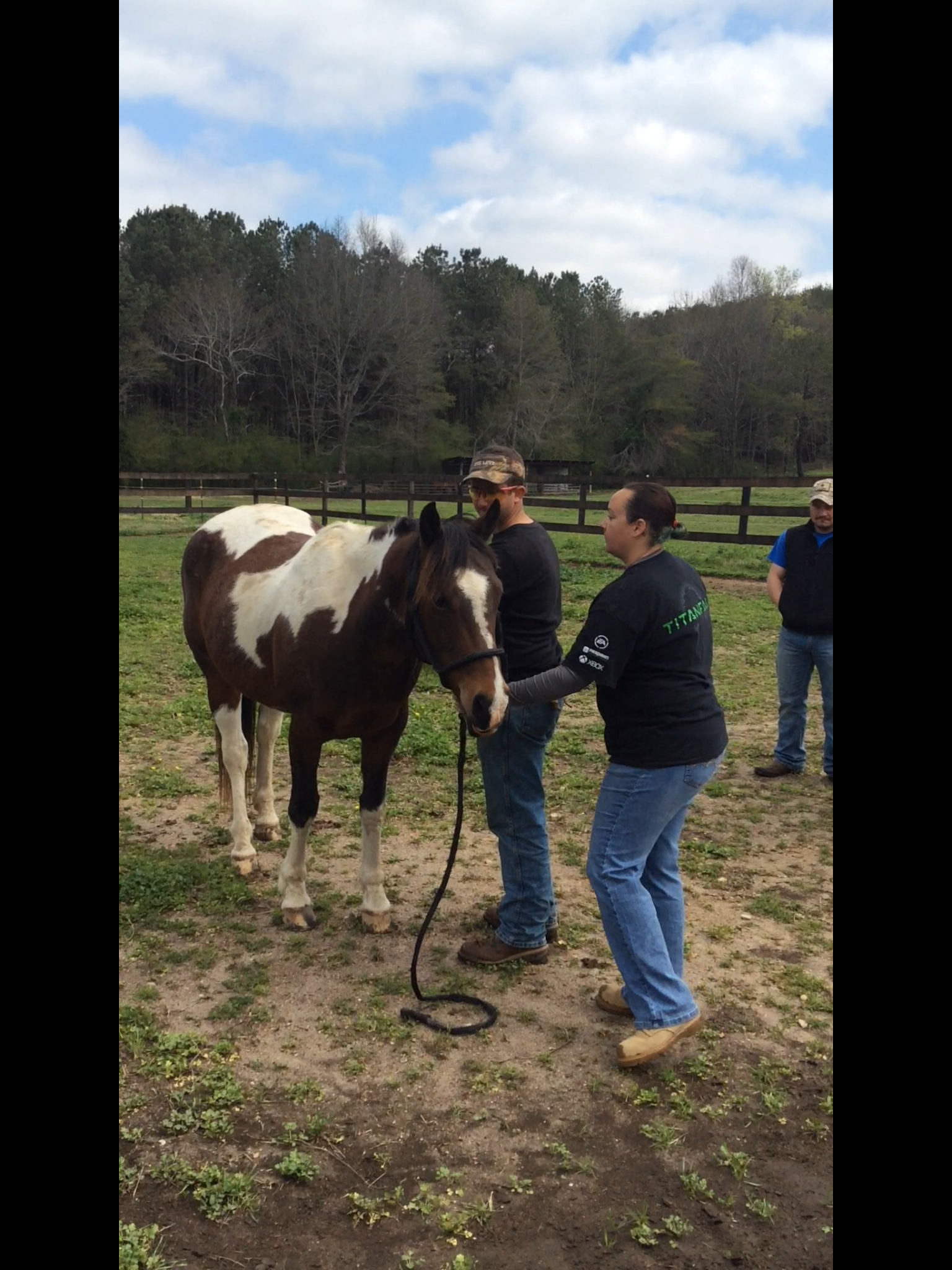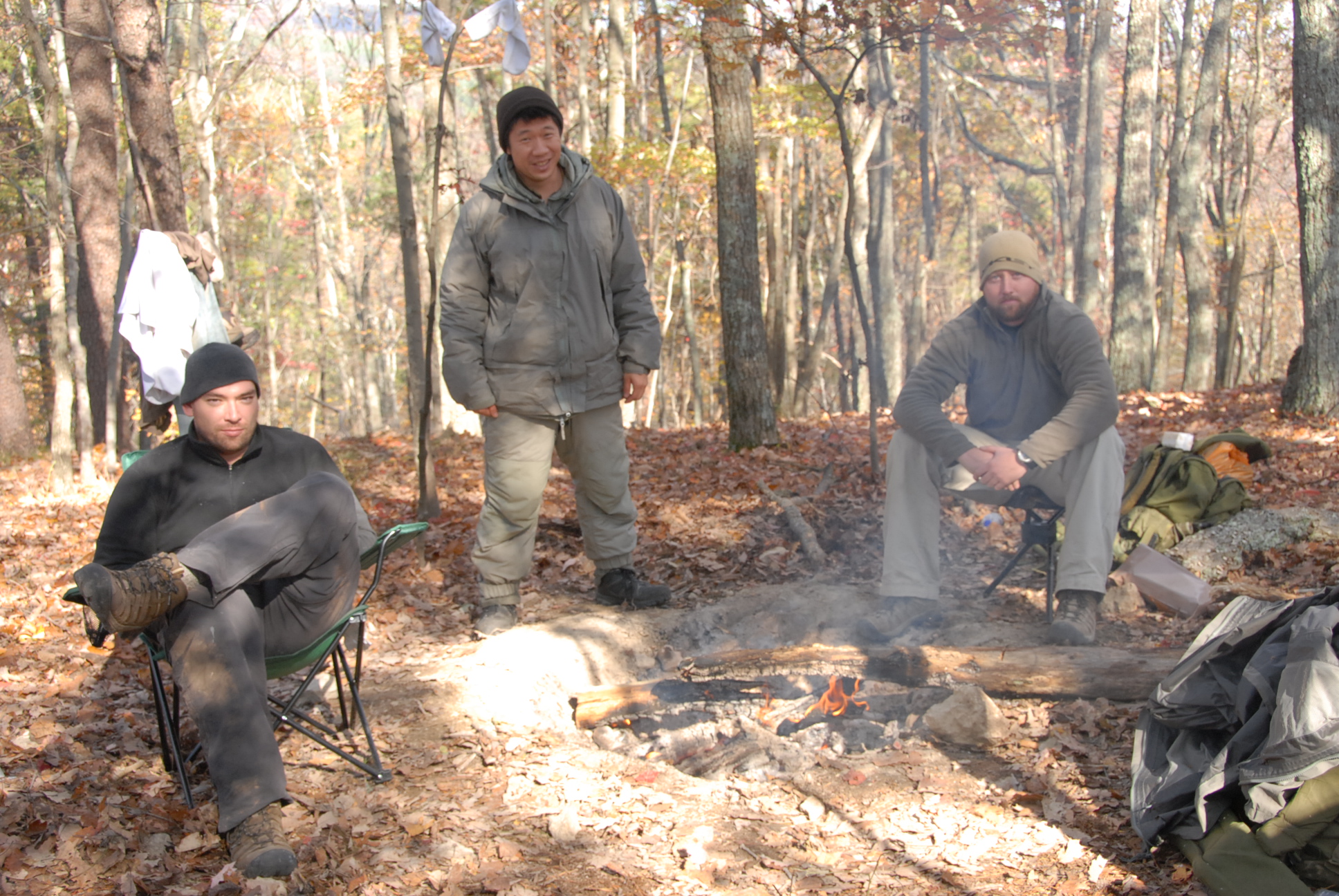 Learn more about our Hydroptherapy project for injured/disabled veterans with chronic pain here.